Never Just Business As Usual
Published 5th June 2020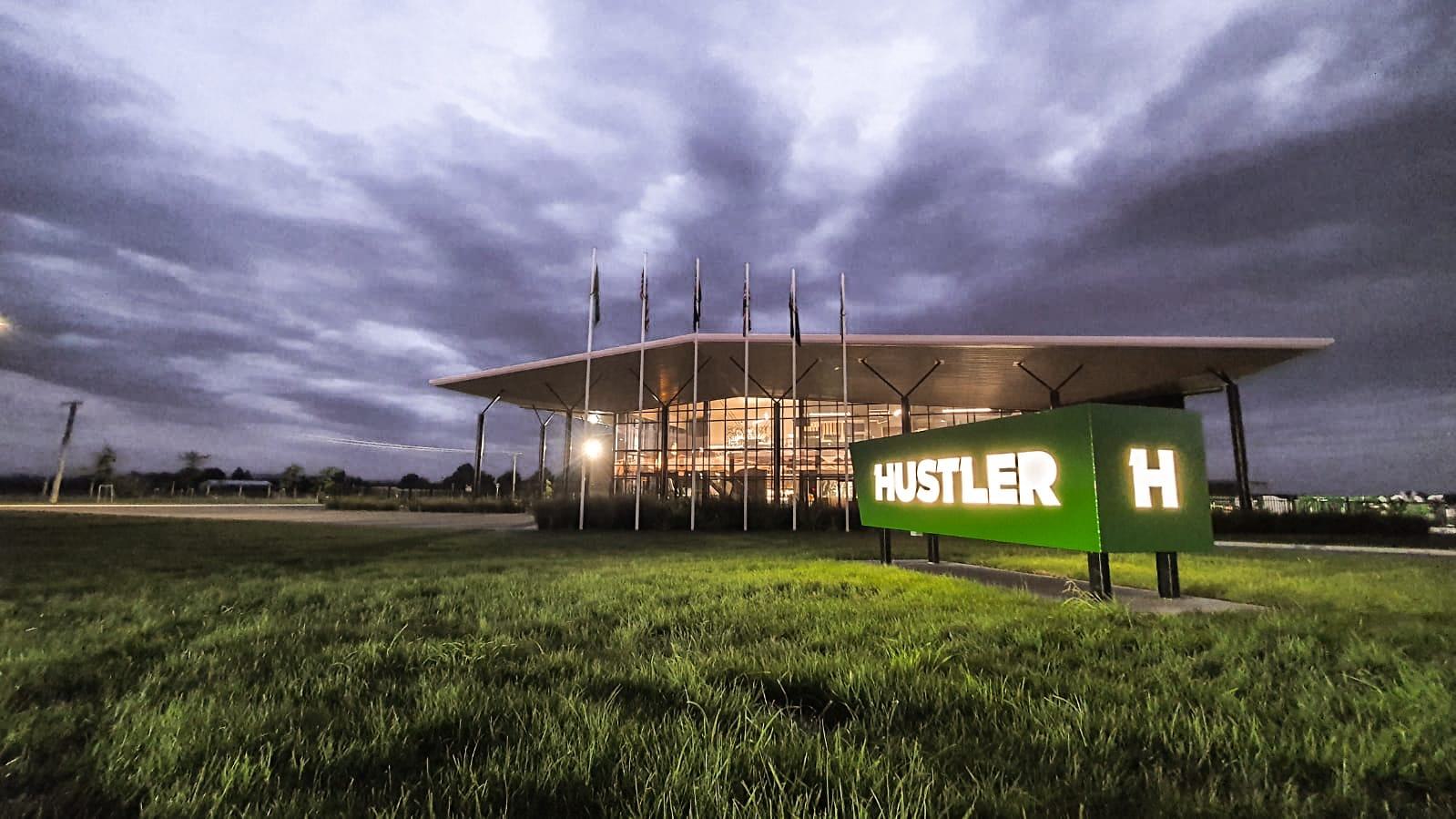 For the last 59 Years, Hustler Equipment has never once stopped looking to improve the way farmers work. Innovation and challenging the status quo is what we are all about and from that, a lot of great things have grown. 
In 2019 Hustler Equipment built a new office building with brand new, state of the art factory to keep up with the growing demand of our machines. We handcraft our equipment, ​ making sure we know exactly how our machines are engineered, welded, powder coated and put on a truck to be sent to their destinations. Ensuring quality control and creating work places for our local community.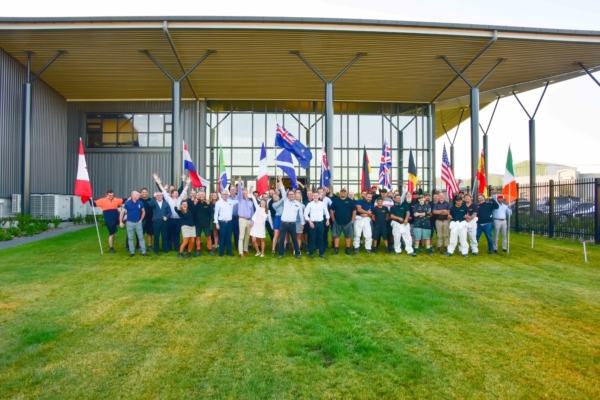 We work together with dealers in 18 countries around the world and recently shipped one machine to Dubai. We didn't just want New Zealand farmers to reap the rewards of our feeding equipment. So we discovered global interest in our small town made, world class bale feeders, Softhands®, Combi wagons and Sprayers. It keeps things interesting working with people from all over the world and helps us learn a thing or two. Our work place has become more multi-cultural and we love it.
COVID19 didn't stop ​ us. We decided to use the situation to yet again rethink and come up with new solutions. We created virtual live Demonstrations of our machines and kept in touch with our dealers over Zoom. You can now join a Demo for Free and ask questions from the comfort of your own couch, while our Field Consultants do the work. ​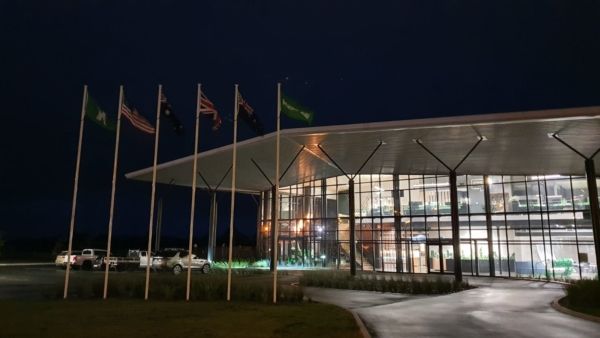 Six new Combi Wagons were released last year and we have somehow managed to make the Best, Better. Feed out anything, massive reduction in parts, a clever new wireless scales and feed management system FEEDLINK and the most user-friendly and durable wagons on the market, are just a few advantages to name. We make sure you're on top of the game with one of our new Combi Wagons.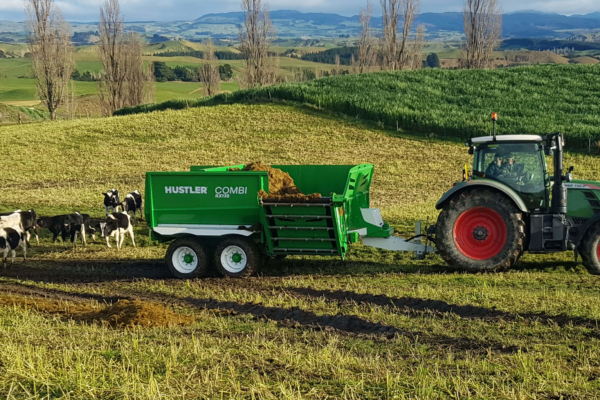 We have released new colors. as things never get old around here. The new look is fresh and goes in line with our new company guideline to make things MiNT! (Hustler Machinery, Innovation and New Technologies). Not only does it look good out on the field, the new color is powder coated with our unique Armacote procedure for maximum durability and vibrancy.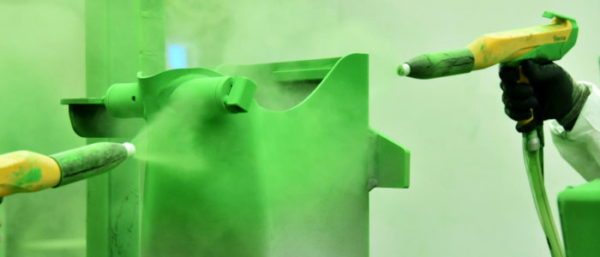 You see, at Hustler Equipment we like to keep on our toes for the greater good and help you Achieve More, Everyday.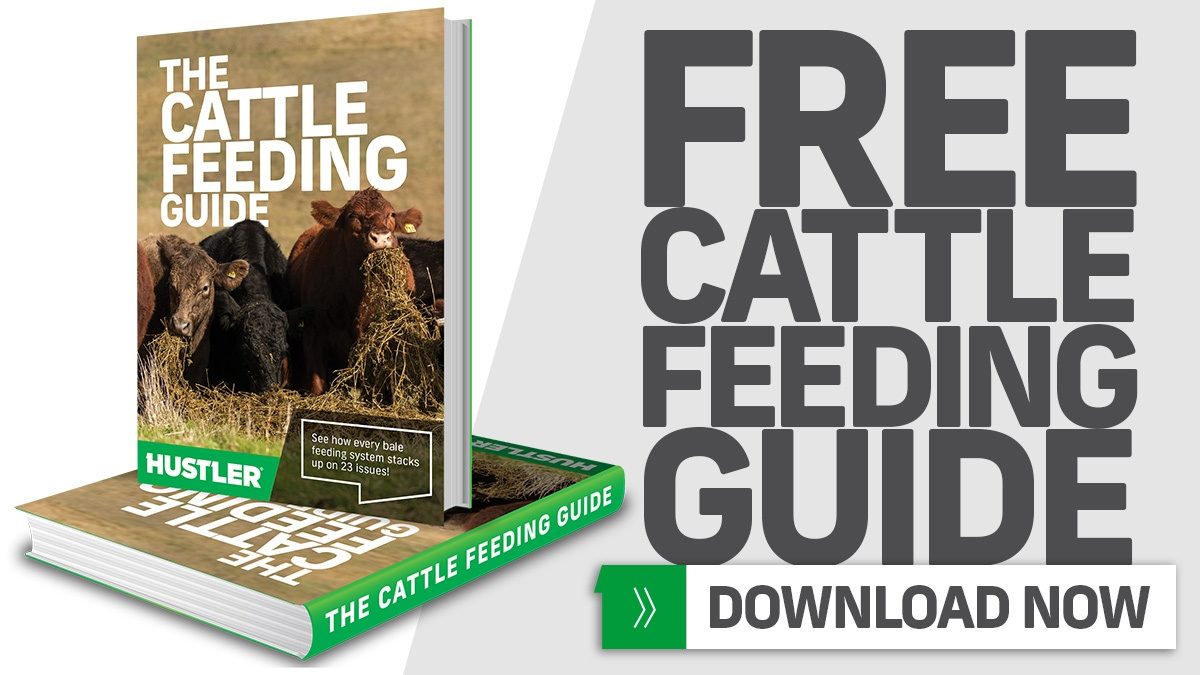 View our other articles on our website here